Our certified organic vegetables are grown in plastic-free soil, fed on compost and cover crops, and never sprayed. We pride ourselves on thoughtful land stewardship and making local vegetables available to everybody. Find our veggies at the Montpelier Farmers Market, at our Farmstand, or through our Sliding Scale CSA.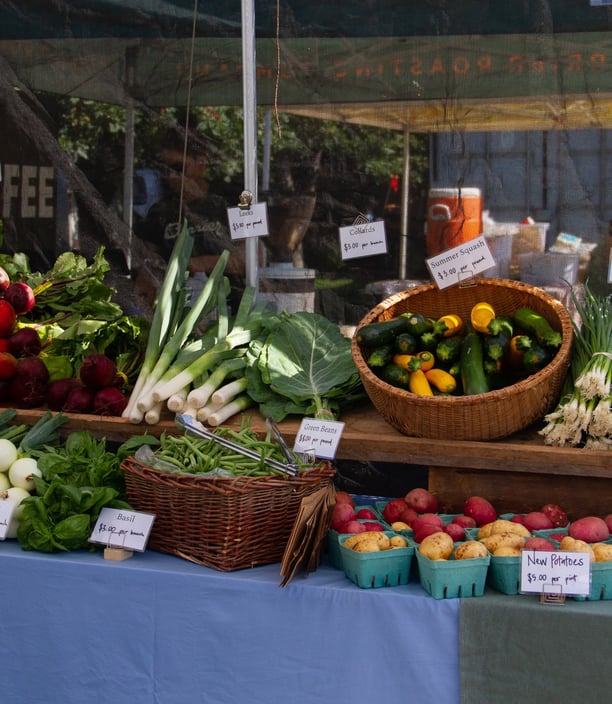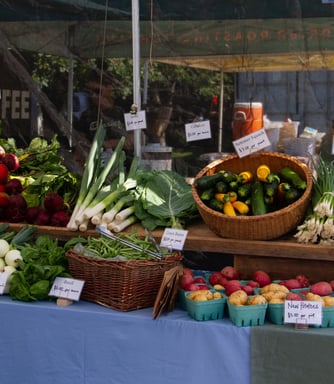 Community Supported Agriculture is not just about supporting farmers. We offer a Sliding Scale so that neighbors can help each other afford good local produce.
Customers have the choice of all of our vegetables, and can be spend their credit at any time. Our summer CSA runs from June until the end of October.
Email us with questions or to sign up: Glinnishillfarm@gmail.com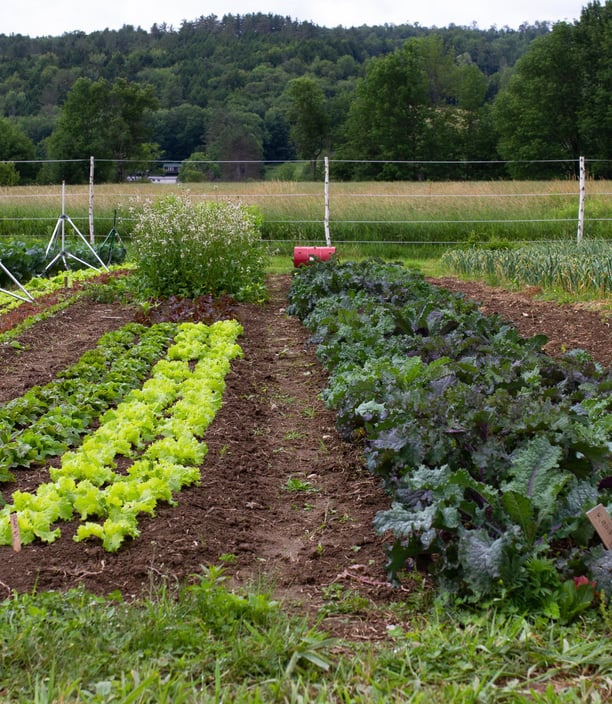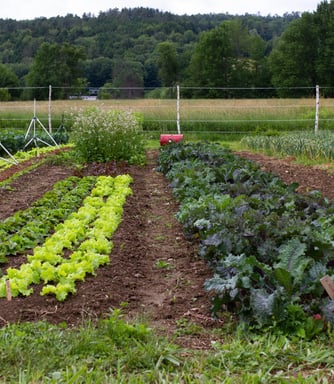 We believe that healthy soil grows healthy plants and animals. To achieve this we focus on increasing overall soil health through compost and cover crops. Because we believe that the most natural processes are key to a complete system, we try to feed the soil microbes rather than the plants and the predators rather than the pests.
Organic certifications include a wide range of agricultural practices which is why we are also certified with the Real Organic Project, a grassroots movement with higher standards than the USDA certification. To learn more about the movement visit their website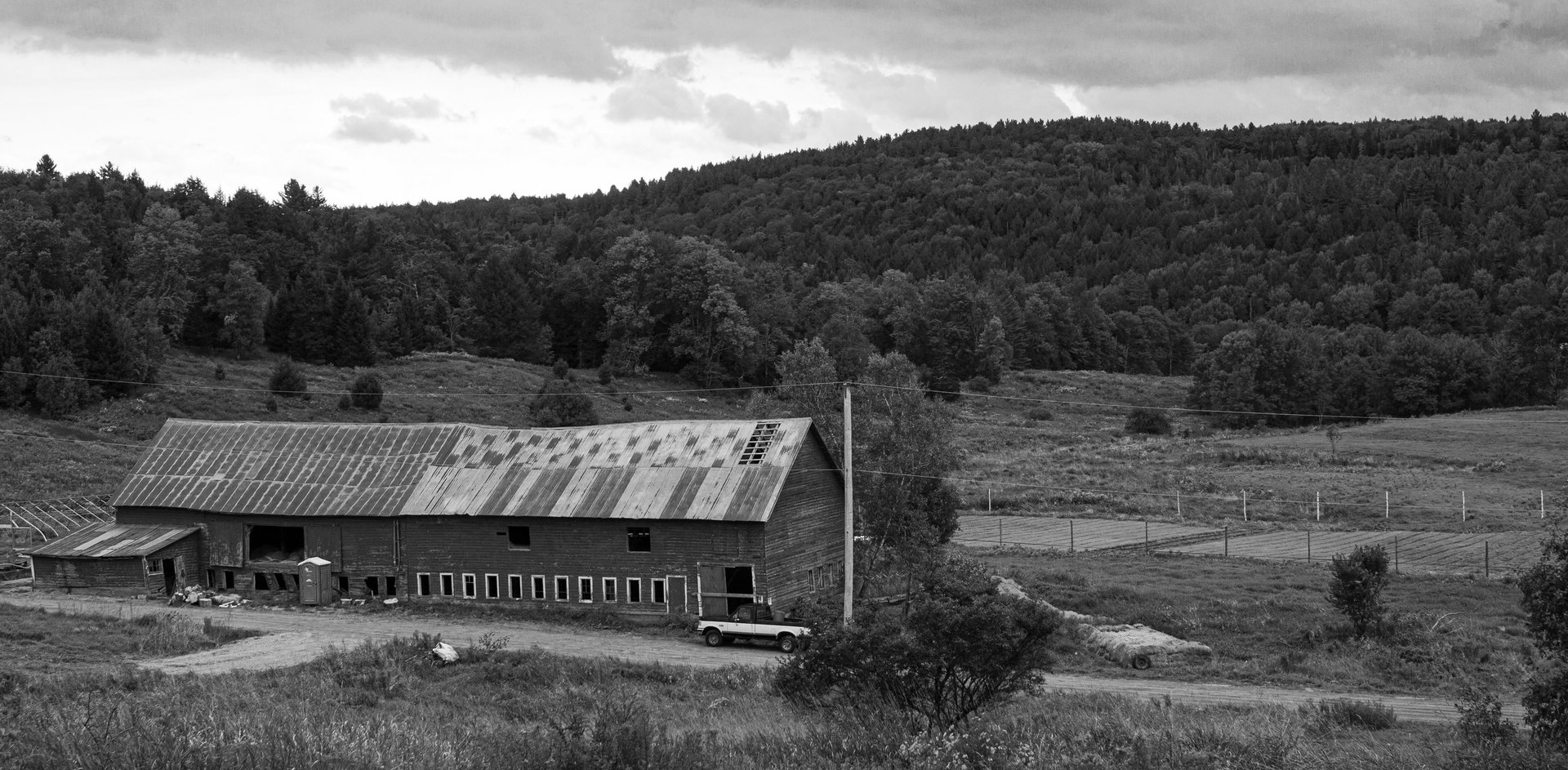 365 Glinnis Rd.
Northfield, VT 05663