Our full CSA share is worth $25 per week and runs from the beginning of June to the end of October. Half shares are worth $12.50/week. Unlike typical CSAs, ours is a market-style system. This means that members have an account with our farm and can spend their 'credit' however it suits their needs. Members will choose their own produce at every pick-up, so that they only go home with the veggies they really want. Members do not have to spend their full $25 credit every week, but rather can spend more or less depending on their needs for that particular week. Credit does not roll over into the following year. Pick-up is available at the Capital City Farmers Market in Montpelier on Saturdays and on the farm on Fridays between 4 and 6 pm. Email us with questions or to sign up.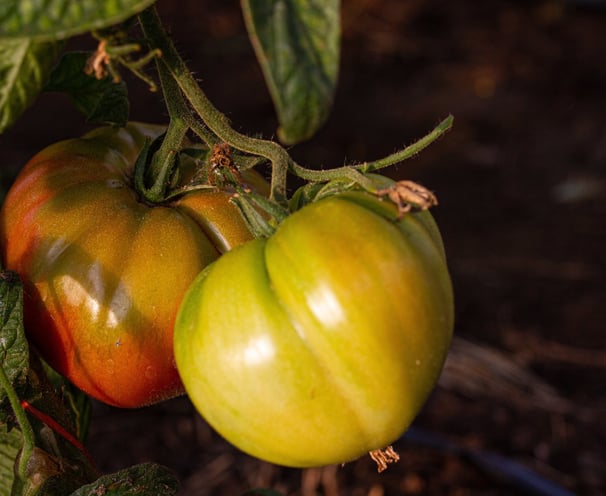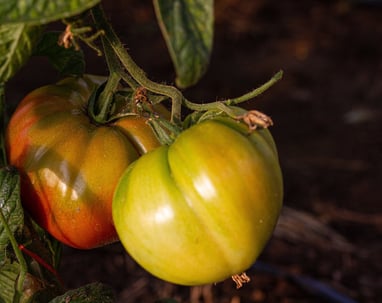 In an effort to make fresh food more equitable, we price our CSA shares on a sliding scale. This system requires your active participation, and we hope to cooperate as a community to provide mutual support to one another. The goal of the sliding scale based on income is for everyone to spend a similar percentage of their income on food.
The average price for a full share of our summer CSA is $500, which equates to $550 in farm credit. The average for a half share is $250. Anyone is welcome to pay the average. However, the more folks who can pay more and do so, the more discounted shares we can offer for low-income families. Any surplus above the average goes directly towards offsetting the cost for families in need. The sliding scale is entirely by choice, and we will not ask for any proof of income. Please follow the guidelines below in adjusting the price for what is right for you.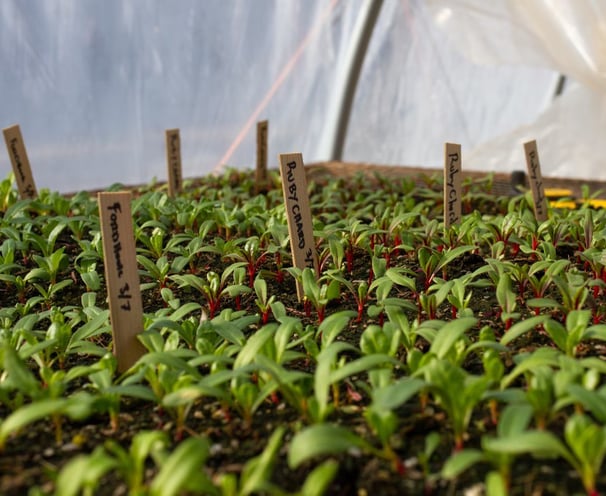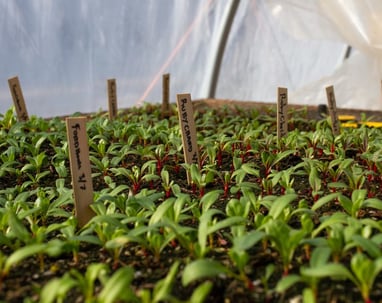 Consider paying more if you:
Travel regularly for leisure

Own your home

Have retirement accounts, investments, or inherited wealth

Have a high earning potential due to privileges such as race, class, education, citizenship, etc.

Even if you are not currently exercising your earning power, we ask you to recognize when this is a choice.
Consider paying less if you:
Have significant non-mortgage debt

Are supporting children or other dependents

Have limited access to financial support during times of need

Are impacted by state violence (such as injustice in our criminal and immigration systems)



Guidelines for a Full Size Share
We encourage all Discounted and Solidarity Share members to apply for financial assistance through the NOFA-VT Farm Share Program. This allows us to offer discounted CSAs to more members of our community.